---
If you have any questions about a book, please feel free to ask!
---
 2016 Book Reviews:
---
Coming up soon!
(Links will not work until the book reviews go live in the upcoming weeks. Patience is a virtue!)
     
       
Review date TBD (AKA my TBR):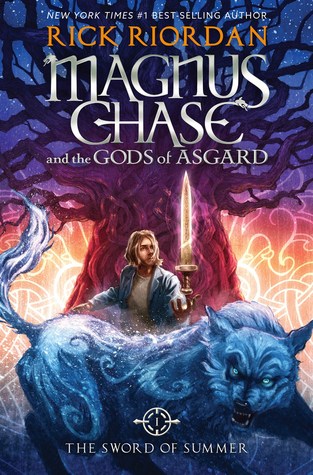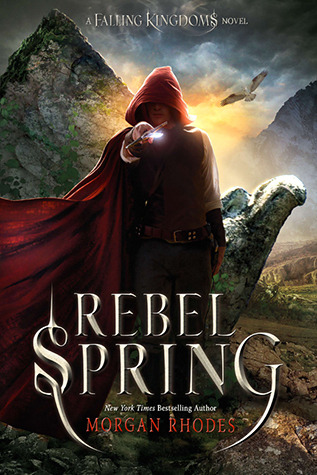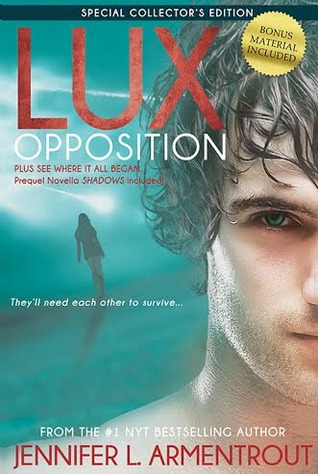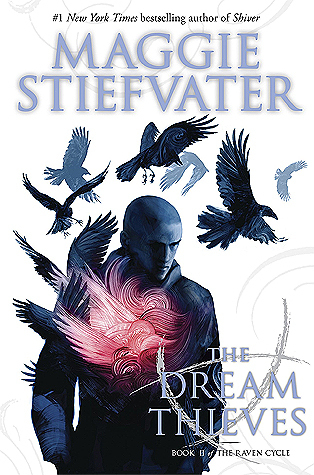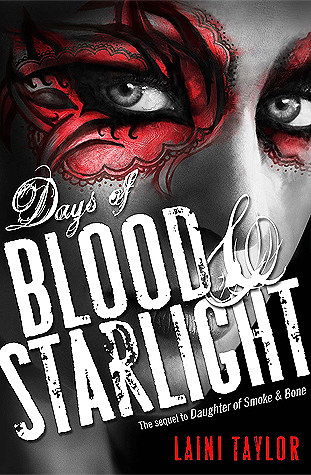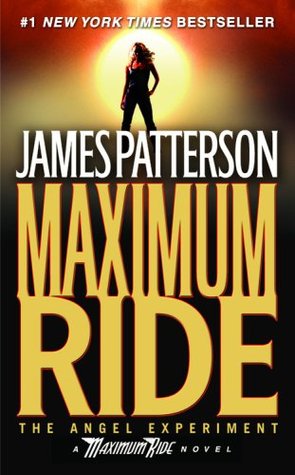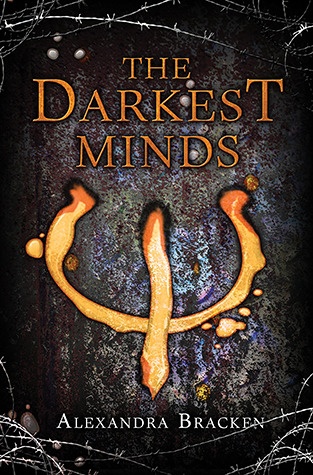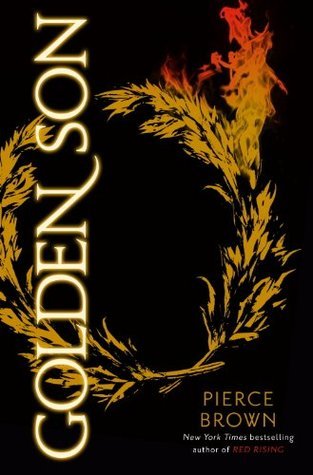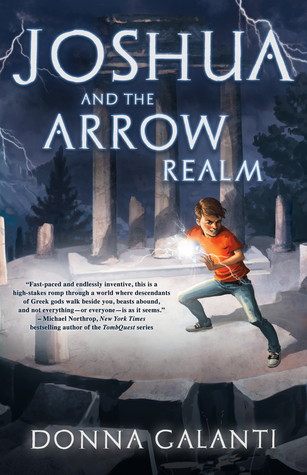 Set aide for now:
---
Recent 12-year old & 15-year old reader reviews:
---
---
Coming Soon!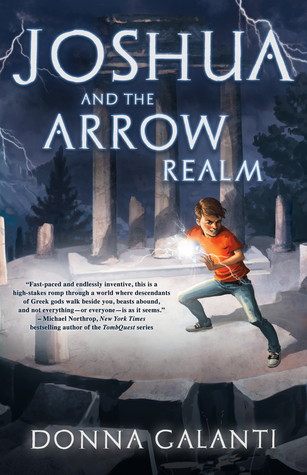 ---
---
Catch up with me on social media!