Girl on a Train by Paula Hawkins (Audiobook) This is a contemporary missing person mystery with an unreliable narrator. Rebecca is a drunk, but she thinks she has seen a crime while riding on a train.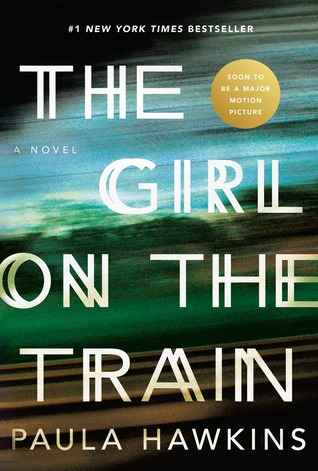 The book deals with her personal issues and her own quest to find out the truth, which leads her to getting involved in the lives of people she's watched every day from the train.
This book is a little creepy and stalker-ish at times. I had trouble connecting to the main character because of the drinking problem, but I guess her issues are real and timely. I love the way the author wove little bits and pieces of the stories of three women involved… letting us in on just enough information to make us THINK we know what's going on, while sometimes leading us in the totally wrong direction.
This book is one of those crazy breakout best-sellers. I can see why. It is really well written. Still, there was a part in the middle, and it is a very BIG part, when I was getting bored with this drunk woman and her meddling in other people's lives. It got slow for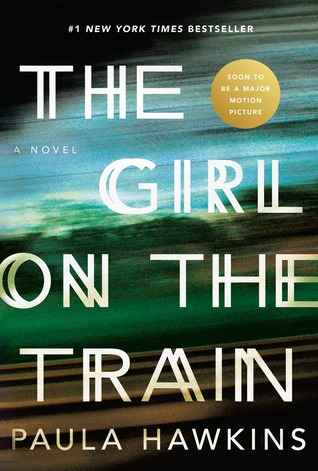 me, and while all those scenes we leading up to something great, I really wish that the author could have condensed it a bit.
HOWEVER- I am willing to admit that this is a mystery, and the typical reader of this genre is looking for a slower pace to figure out all the clues. So I don't really think this is a problem with the book. Rather, it is a problem with a poorly matched book and reader. Anyway, the ending was worth the wait, but I would suggest NOT WATCHING the movie trailer while reading this book, because the trailer, believe it or not, gave the ending away for me.
---
---
You can find Fire in the Woods and Ashes in the Sky at all these awesome bookish places!
Amazon | Barnes & Noble | Book Depository | Kobo | Chapters Indigo! | iBooks | IndiBound | Google Play
---
Catch up with me on social media!