Rogue by Julie Kagawa (Audiobook) This is book two of the Talon series, about a young dragon girl who gets mixed up with a rogue on the run from dragon law. She is also involved (unknowingly at first) with a human soldier assigned to kill her.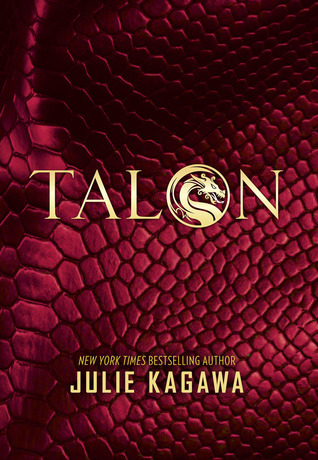 Book On (Talon) was the first book I read in 2016 and for six months had remained my number one. Book two MAY have overtaken this position (I want to give it some time to simmer) The reason being that book one left on a cliffhanger, with no real resolution to the original story. In my review, I mentioned that Talon seemed to stop mid-chapter in an action scene. This left me feeling just a touch annoyed, because I prefer a "hint" of conflicts to tease me into a new book, but a satisfactory ending to my current read. TALON did not provide that.
But Rogue totally delivers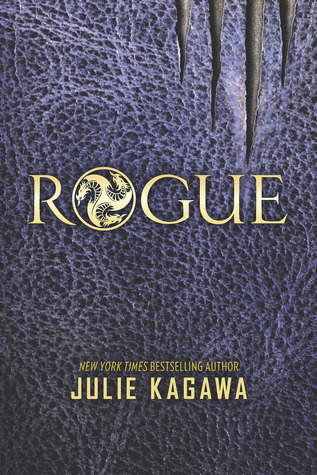 However ROGUE did deliver on a satisfactory ending to the current conflict, all the while introducing a totally new one that I can look forward to in the next book.
ROGUE totally delivered on giving me more action, adventure, intrigue, and backstory on Riley and Wes, that was missing in book one.
I am definitely a fan of this series, and look forward to the next book, SOLDIER.
---
---
You can find Fire in the Woods and Ashes in the Sky at all these awesome bookish places!
Amazon | Barnes & Noble | Book Depository | Kobo | Chapters Indigo! | iBooks | IndiBound |
---
Catch up with me on social media!