Today we're talking to author Terri Rochenski about authorly habits and fun facts.   Hi Terri!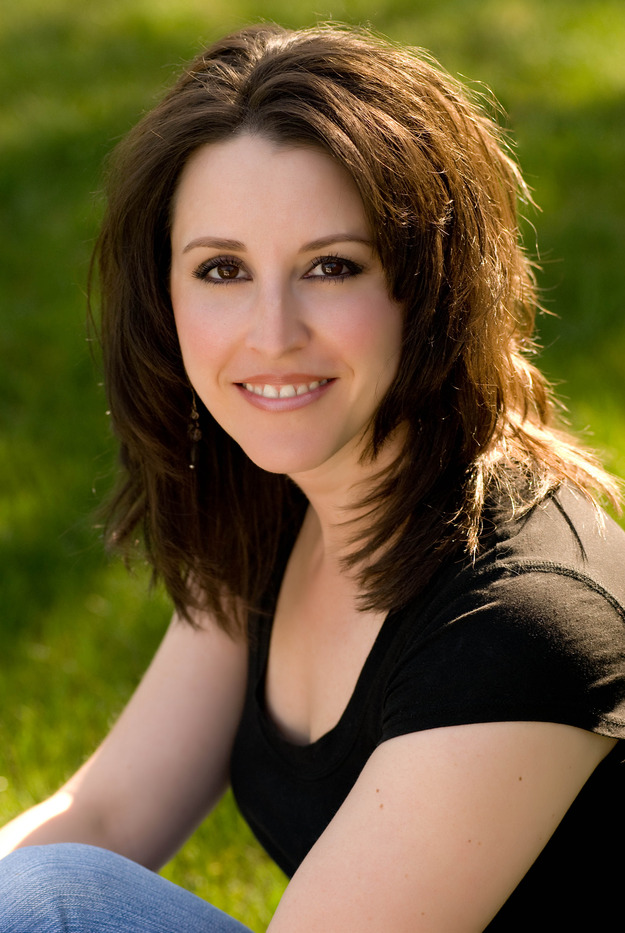 Hi!
.
So, let's get down to it, then.
What's you're writing pet peeve?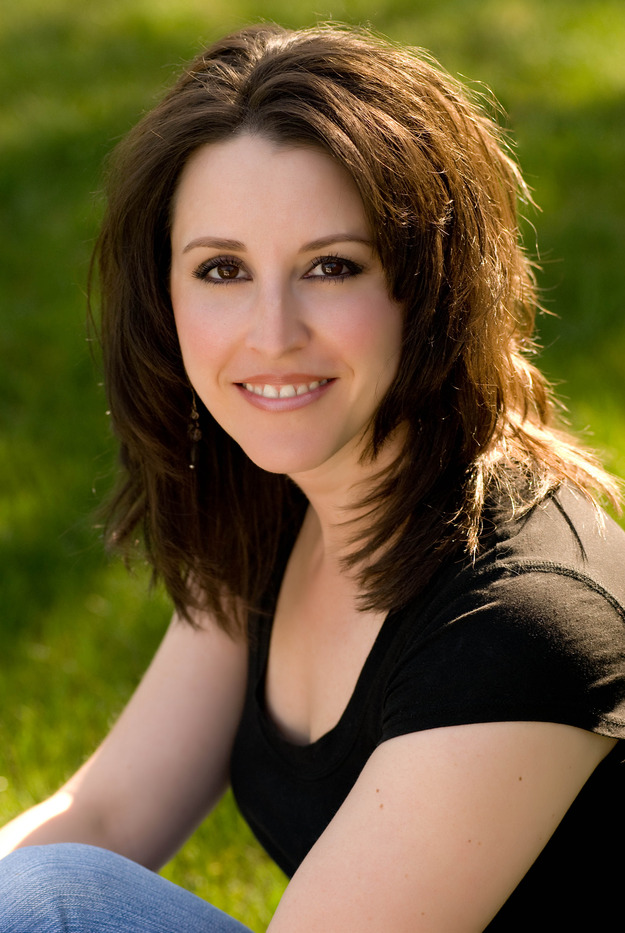 They're, Their, There and all those lovelies that social media-lites so often get wrong. 😉
Ewwwe. I hate those, too. I always hesitate and double check, then I lose my train of thought.
What weird thing do you do when you write?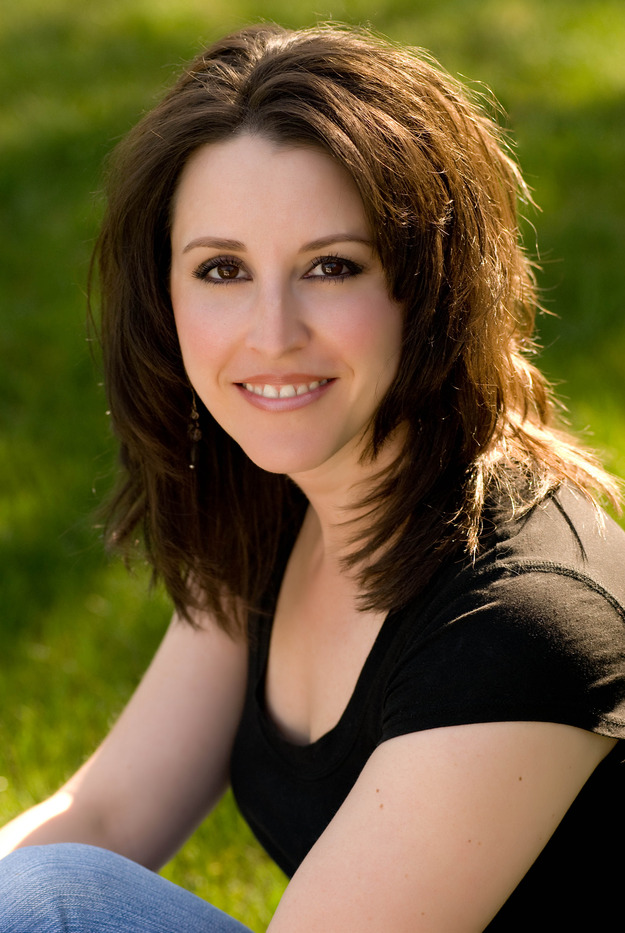 I usually write a story by hand the first time with good old paper and pen. Doing so keeps me from backspacing and editing while I go.
Really? I can't write freehand fast enough. I'd never get anything done. Ha! What's your writing nemesis?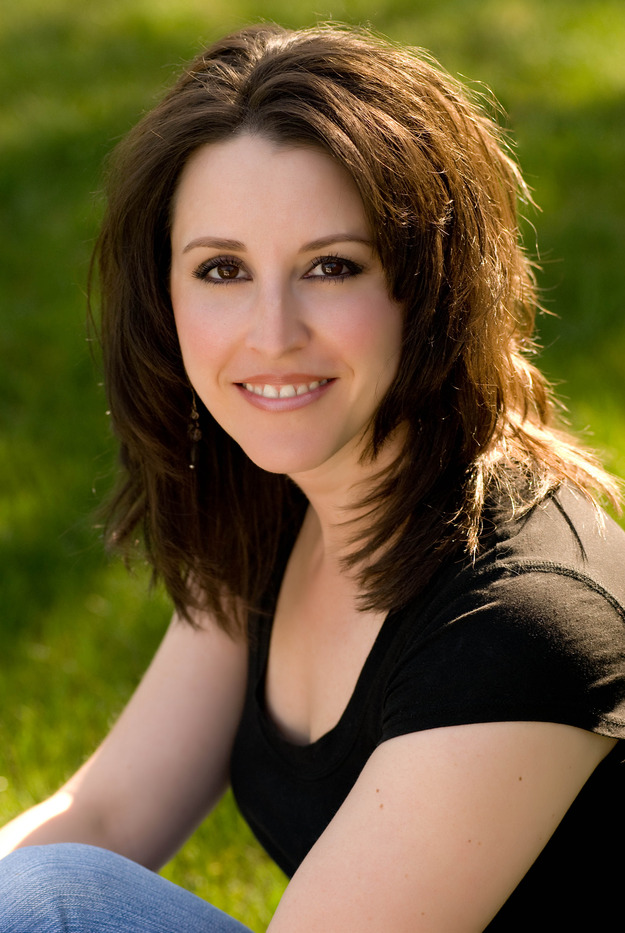 Hmm. Probably the writing itself! I'm a sucker for research, outlines, timelines, character studies…I love the details behind the projects. Sitting down and actually writing what's in my mind is sometimes a chore.
I'm the opposite. I'd rather write. That's probably why I like science fiction… I can make it up rather than doing the work. (Yup, I'm lazy) What book world would you like to live in, why, and what you learned from it as an author?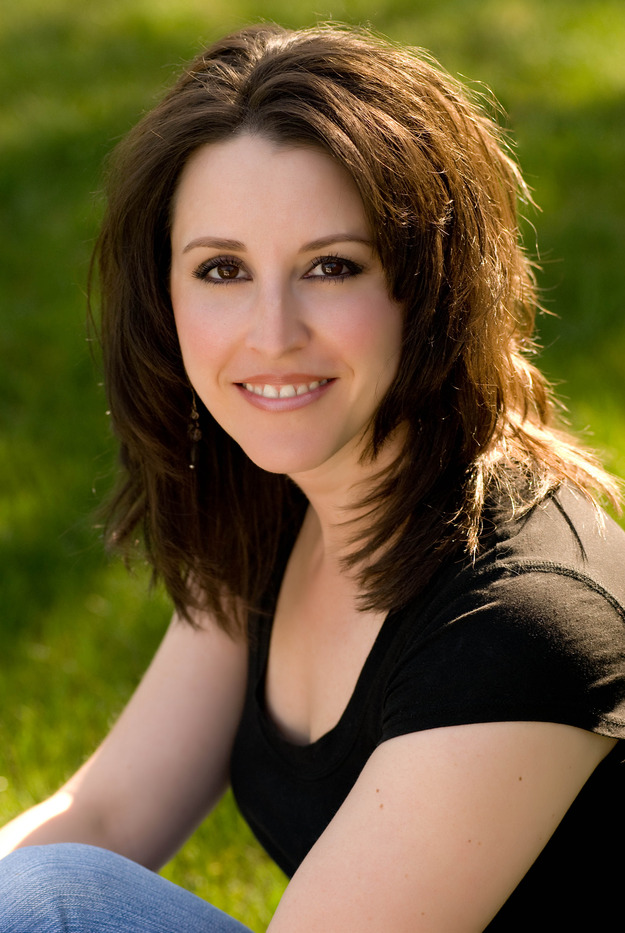 Any of the A Song of Ice and Fire books. I adore Martin's writing (even if he is a little long-winded) and adore the world he created. I've always wondered what life in the middle ages was really like.
Me Too!
Wouldn't you love to go back to that time???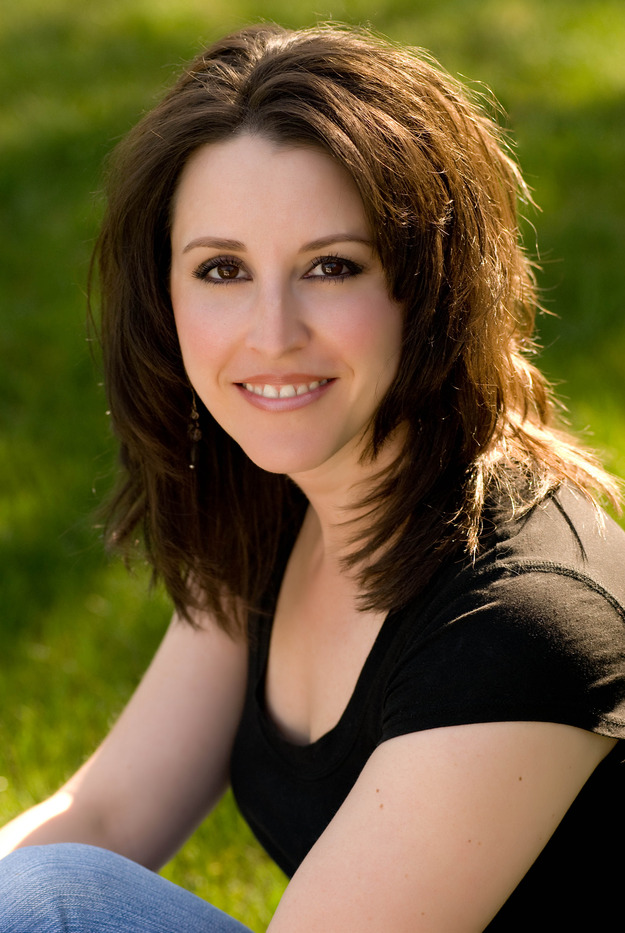 I've daydreamed of time travel, too. I would love to know how Martin keeps his HUGE cast of characters and the timelines in focus and spot on. THAT kind of organization skill could benefit anyone!
What book world gives you nightmares?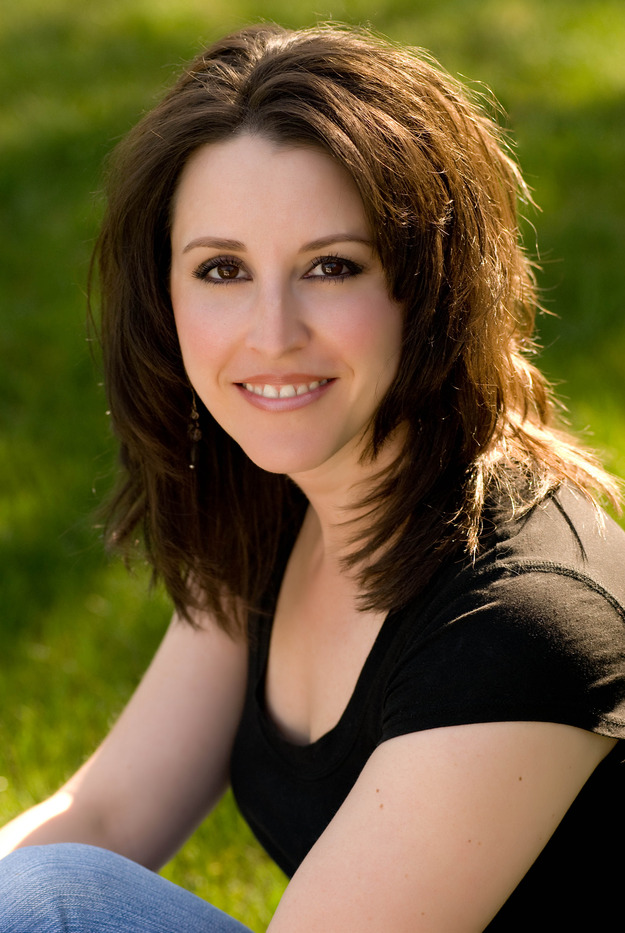 Oh, what a good question!!! I'd have to go with Sarah J. Maas and her Throne of Glass series. Excellent stories, unbelievable world and characters—and a few spooky ones that would scare the living daylights out of me in real life…witches on dragons. *shudder* I'd love to learn how she think tanks, where her influences for the series came from.
What's the funniest thing that ever happened at a book signing?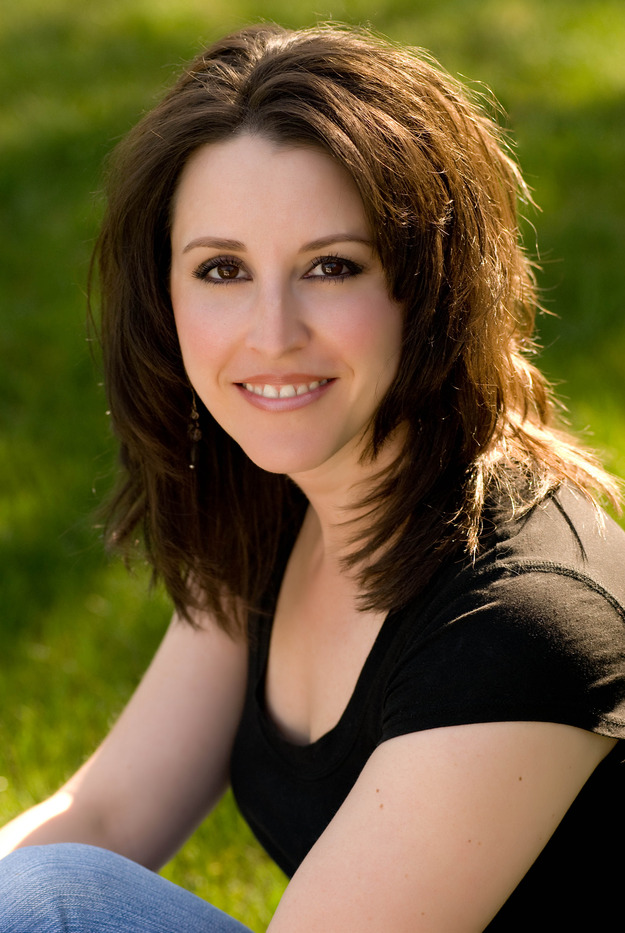 I had an elderly gentleman shamelessly flirt with me while hand-in-hand with his smiling wife.
Ha! Too funny!
Thanks so much for stopping by, Terri!
Enter a Rafflecopter for a $10 Roane Publishing gift card
---
About Eye of the Soul

Escape.
That should be Hyla's first thought as her people are chained and imprisoned for no imaginable reason.
Instead, Hyla finds herself traveling through a land void of Natives, with human soldiers pillaging in desperate pursuit of her, and in search of the mystical Pool of Souls—home to the one man who can save her people.
Or so she believes.
Led by her faith in the deity Fadir, Hyla is met along her journey by Jadon—a human male and fierce King's warrior, and his childhood best friend Conlin—one of the few Natives aware of his Fadir-given Talents.
Protected by Jadon, guided by Conlin, and with an unfailing belief in the purpose of her pilgrimage, Hyla carries on.
Like her, though, another searches for the Pool, and should he gain access first, everyone she loves, and everything she knows, could be lost.
Forever.
Shoot me to Goodreads for links to buy it now!
---
About the author: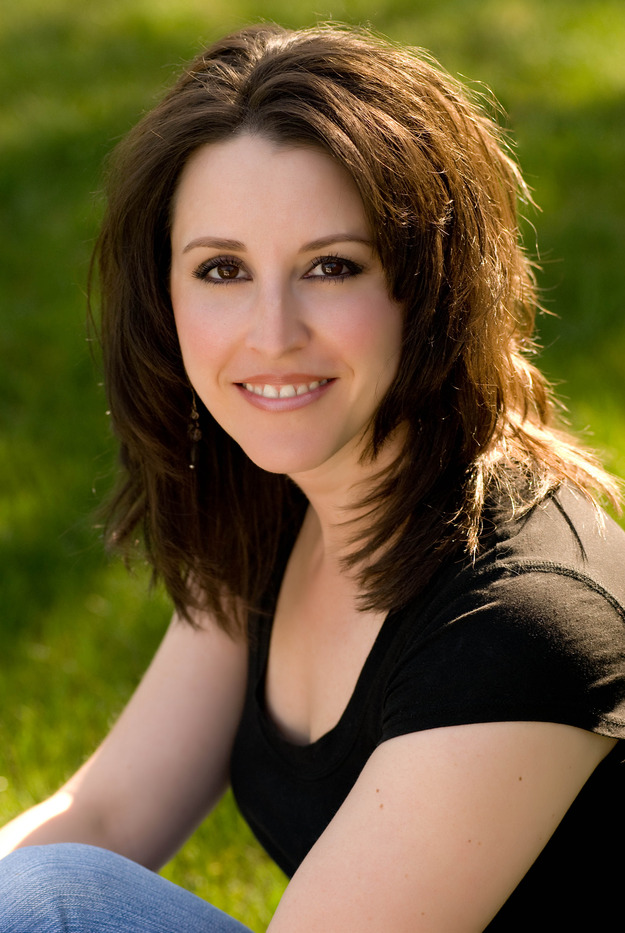 Terri started writing stories in the 8th grade, when a little gnome whispered in her brain. Gundi's Great Adventure never hit the best seller list, but it started a long love affair with storytelling.
Today she enjoys an escape to Middle Earth during the rare 'me' moments her three young children allow. When not playing toys, picking them back up, or kissing boo-boos, she can be found sprawled on the couch with a book or pencil in hand, and toothpicks propping her eyelids open.
---
---
You can find Fire in the Woods and Ashes in the Sky at all these awesome bookish places!
Amazon | Barnes & Noble | Book Depository | Kobo | Chapters Indigo! | iBooks | IndiBound | Google Play
---
Catch up with me on social media!